Slide 1
Broken into 8 user-friendly modules
Complete the course at your own pace
Do it from the comfort of your own home
MTO-Approved
ONLINE
BDE Course Provider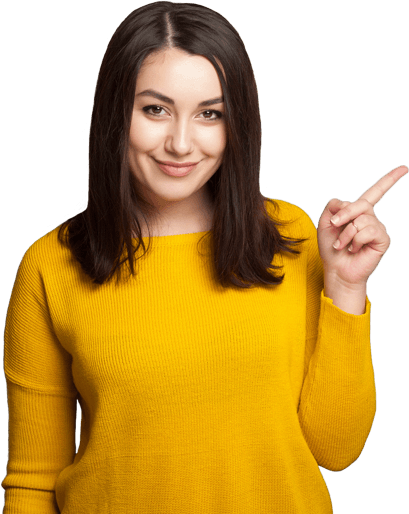 Slide 1
20 hours classroom theory
10 hours HomeLink theory
10 hours in car driving lessons
MTO-Approved
In-Class
BDE Course Provider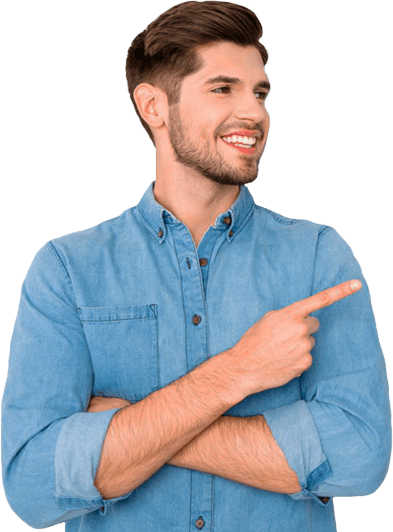 Guelph Driving School
MTO-Approved BDE Course Provider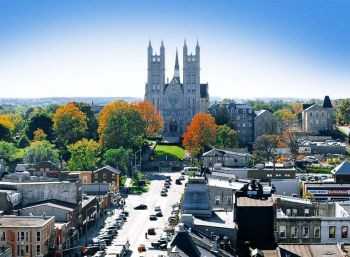 Guelph Driving School is a MTO – (Ministry of Transportation Ontario) Approved Beginner's Driving Education Course Provider (BDE). We have been teaching driver training for over 20 years. Guelph Driving School is one of the best vehicle training school in the city of Guelph. Our mandate is to equip new and experienced drivers with the best driving skills we can give! Our purpose is to seek our population to become safe and defensive drivers in any driving environment possible. With the driver training that we provide our students pass Driving Road Tests in their 1st attempts. As an MTO approved driving course provider, we privilege our drivers by reducing the Road Test waiting period from 12 months to 8 months. Lowering auto insurance rates is what we also aim for! As students usually may get low rates. Students always thank us for our patience, professional expertise, and driving techniques we provide. Our goal is to excel to such a degree that students will recommend our services to family and friends.
Why Guelph Driving School is better? We are friendly, experienced, qualified and government licensed, police criminal record passed instructors.
Classroom Training
Classroom coaching allow you to learn driving rules and regulations of different provinces.
Emergency Procedures
Our emergency procedures teach you the methods that help you avoid accident situations.
Defensive Driving
We give more emphasis to defensive driving so you can maneuver easily out of tricky traffic.
Ministry Approved
Beginner Driver Education Course
20 Hours Online Digital Instructions

10 Hours In-Car Lessons

10 Hours Digital Homelink Theory

Includes Insurance Certificate

Early Road Test Booking

Pickup & Drop off (Guelph)
1 Hour Lesson before Test

Automatic Driving School Car

Use of the Car for Road Test

Refresh Driving & Parking

Pickup & Drop off (Guelph)

G1 EXIT
G2 Exit
Road Test (Highway)
1 Hour Lesson before Test

Automatic Driving School Car

Use of the Car for Road Test

Refresh Driving & Parking

Pickup & Drop off (Guelph)

G2 EXIT (Highway)